Long story short...
BIOGRAPHY
Hey what's up!?
Please call me 1key. I'm an independent artist from East Africa. What I do? I write, I make music, I perform, I act, I produce, I experiment... I'm at my best when my imagination is at work.
I have collaborated with Saul Williams on Nepfune Frost- a film that premiered and became Coup de Coeur of Cannes Festival 2021;
With J Ivy on his 2022 Grammy-nomitated album Catching Dreams;
With Gael Faye on a number of sets including this performance in Toulouse, France stages;
With a bunch of great talents in East Africa, Belgium, Germany, France, USA and many more across the world.
I'm usually on the move so there's a chance we might bump into eah other.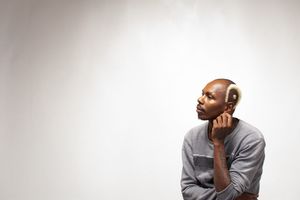 Press Photos